Advice for a Happy Life
Learn how to turn your life around and find true happiness with practical methods drawn from Buddha's teachings. Classes consist of guided meditations together with advice on how to apply Buddhist wisdom to our daily life.
In these classes we will examine where our problems and suffering actually come, and discover that their real origin is not in the outside world but within our own minds. Having understood this, we can begin to apply the tools Buddha has taught to remove the suffering-producing tendencies in our mind, leading to progressively deeper peace, resilience and happiness.
Suitable for everyone.
NEW SERIES – MEDITATION|S FOR MENTAL HEALTH & WELL BEING
Mental health and well-being are important for everyone and it's important to know what you need to do to look after your mental well-being. Learning how to prevent unhealthy habits of mind and develop and maintain deeper levels of inner peace, relaxation and happiness are essential mental health habits and ones that can be simply practised on your own at home.
Buddhist meditation not only brings about these benefits, it enables you to understand and train your mind to remain happy and peaceful regardless of your circumstances.
In this 6-week course, Martin will explain how to train yourself to take good mental care and guide meditations so you can learn to gain control of your mind, giving you greater mental stability and well-being.
October 31          Well-being through meditation
November 7       Healing Burnout & Fatigue
November 14     Meditation for Stress Relief
November 21     Understanding the Body & Mind Connection
November 28     Mind & Mental Wellness
December 5       Good Feelings, Better Health
December 12     Meditation Techniques for Mental Well-being
HOW TO BRING MEDITATION INTO DAILY LIFE
January 9          Starting a daily mediation practice
January 16         How to remain mindful all day
January 23        Practical equanimity
January 30        Recognizing our connection with others
February 6        Seeing the kindness of others
Classes consist of guided meditations and a short and practical talk on how to apply Buddhist wisdom to the day to day problems we face in our busy modern lives. There will be time for questions. These classes are suitable for everyone, whether you have meditated before or this is your first time. No special clothing is necessary and most people choose to sit on chairsl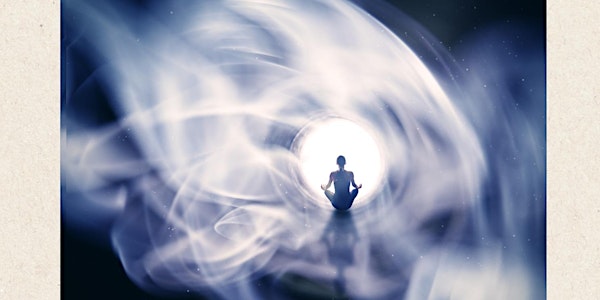 When
Mondays 7:30-8:45pm
Please arrive a few minutes early to allow time to register. Everyone is welcome to stay for refreshments after class.
Where
In person at Ganden Buddhist Centre Halifax.
Level
 Suitable for everyone.