Monday Evening Meditation Class
Learn how to turn your life around and find true happiness with practical methods drawn from Buddha's teachings. Classes consist of guided meditations and a short and practical talk on how to apply Buddhist wisdom to the day to day problems we face in our busy modern lives. There will be time for questions. These classes are suitable for everyone, whether you have meditated before or this is your first time. No special clothing is necessary and most people choose to sit on cushions. Suitable for everyone.
New Series: Dealing with daily difficulties
Life is difficult. The times when everything flows the way we want it to are definitely the exception. Often people do not cooperate with our wishes. Often our body, especially as we get older, refuses to cooperate. Every day small things go wrong, and sometimes disaster and tragedy affects our life. We are living in an increasingly difficult world, both on a global level and personal level. Sometimes we can change things, but often there is little we can do externally. But we can always learn to respond inwardly in a calmer, kinder and more positive way. In the long term, this inner change actually makes more of a difference than any external change could make. 
October 30th HALF TERM  – NO CLASS  
 
November 6th     Outer problems and inner problems
November 13th    Unconditional acceptance: the starting point for real change
November 20th   Why are people so difficult?
November 27th    Dealing with loss and disappointment
December 4th     Why we need difficulty
December 11th        The seeds of a world beyond pain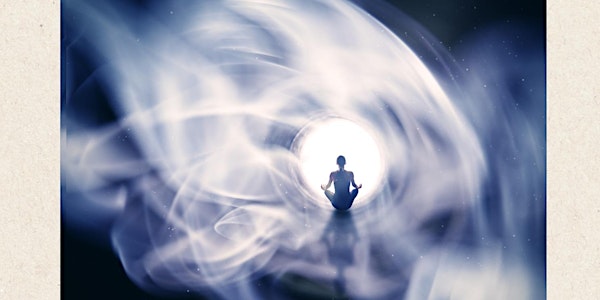 When
Mondays 7:30-8:45pm
Please arrive a few minutes early to allow time to register. Everyone is welcome to stay for refreshments after class.
Where
In person at Ganden Buddhist Centre Halifax.
Level
 Suitable for everyone.